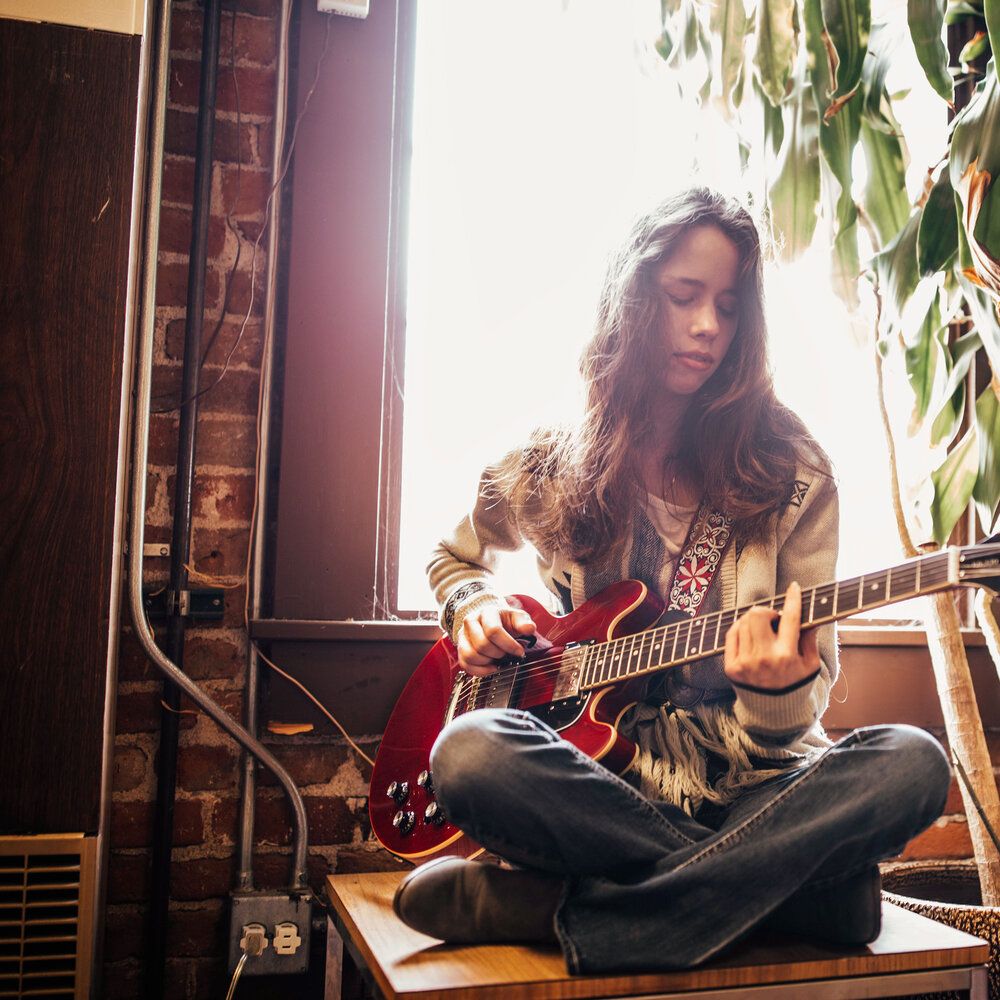 About Ana Lete
Lete's journey began in January 2015, when her guitar instructor passed away unexpectedly. Hit with a deep wave of grief, Lete had no choice but to begin songwriting to heal her pain.
But as the year continued, she found songwriting useful in capturing other aspects of her life too – from breakups to loss of friendship to memorable moments in time with friends.
By combining captivating lyrics, jazz-inspired vocals, and 2.5 years of classical guitar training, Lete developed an experimental neo-indie folk sound that the Revue has described as "something you would expect to see from a veteran artist." Northwest Music Scene has commented that she is "Boundary-pushing" and "woos audiences with her heartfelt and enchanting vocals." Those who do attend Lete's shows often find themselves mesmerized, emotional, and teary-eyed during her sets.
In September 2016, Ana Lete released her first EP, Psychic Translation, which she recorded at The College of Idaho. In 2020, just as the pandemic hit, Lete released her first full-length album, Eternal Hibernation. Lete is currently working on putting Eternal Hibernation in front of as many ears as possible and on writing songs for a follow-up to Eternal Hibernation.
When she's not playing shows, recording, or touring around the Northwest, Ana enjoys feeding her coffee and vinyl addictions, visiting her Basque grandparents, petting dogs, and partaking in deep conversations with friends.